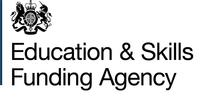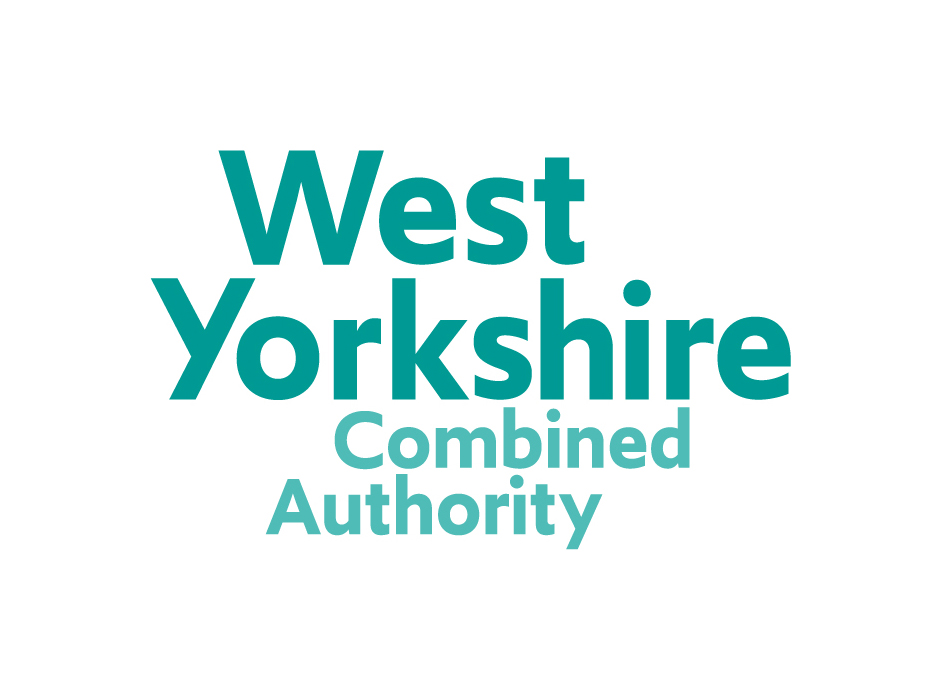 About
Leeds Learning Hub, part of Employment and Skills Leeds, is a service provided by Leeds City Council to help Leeds residents find education opportunities. Working with learning providers across sites in Leeds, the hub can help you gain confidence, retake your GCSEs, learn English through ESOL courses in Leeds, start up a new hobby, retrain into a different career or up-skill yourself in your current position through professional courses.
Courses are either face-to-face, online (often via Google Classroom) or through a Distance Learning Study Pack. We can help you to get online by providing you with equipment or helping with training. Please see how to get online in Leeds.
Adult learning courses are commissioned by Leeds City Council through funding from the Education and Skills Funding Agency. You can view our Adult Learning policy documents online here.
Follow us on social or sign up to updates:
Topics